Origination
Long-term investments focusing on Core to Value Add opportunities in prime locations
"Allianz Real Estate has developed into the leading alternative debt provider in Europe and one of the few working on a pan-European basis. Our diversified profile, market coverage and scope as equity investor sets the tone for our profile as a lender: we focus to lend on assets and in markets we know and appreciate by heart."

Roland Fuchs,
Head of European Real Estate Finance
Allianz Real Estate´s strategic focus on prime has enabled the company to build a resilient, diversified and high-quality real estate debt portfolio. Our multi-functional teams work in partnership with borrowers, providing real estate expertise as well as financing.
With equity and debt under one roof, we seek to generate attractive risk-adjusted returns across investment cycles focusing on senior loans. This approach enables us to consistently grow capital and deliver strong returns for our investors over the long term.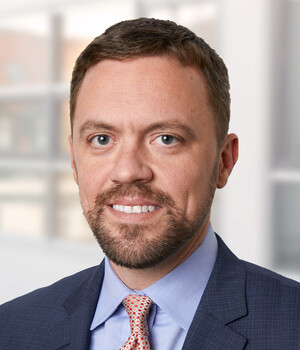 Michael Cale
"In the US, €12.5bn debt AUM is invested in well-leased office, retail, logistics, and for-rent multifamily residential properties. Our team of experts across the country in combination with prime partners who understand the market needs and dynamics, have allowed us to continue to expand our footprint across the US."
Michael Cale, Co-Head of Debt Investments U.S.
Shripal Shah
"Our unmatched origination and loan asset management capabilities with close relationships and holistic market understanding are at the core of our award-winning, pan-European debt program."
Shripal Shah, Debt Origination London
Bruno Dord
"Allianz Real Estate´s global understanding of real estate informs the regional strategy which translates into economic value for our investors. We continuously develop and refine our investment themes lending on transitional assets and developments to futureproof the portfolio."
Bruno Dord, Debt Origination Paris